DELAWARE BUDOKAN
San Sai Dojo​
At the Delaware Budokan -
​We emphasize a comprehensive self-defense and self-improvement fighting system for males and females from ages 5-and up!
We specialize in weaponry used by the Samurai warriors and Samurai law enforcement including archery, naginata, jutte and swordsmanship.
Jr. Black Belts who study Karate are fine athletes who accomplish their goals and learn exciting skills!

Students also learn confidence and leadership skills while having fun learning the basic kicking and punching drills.
​​DISCOVER YOUR INNER WARRIOR ....
​Adults​......
​YOU TOOK KARATE WHEN YOU WERE YOUNG AND ALWAYS WANTED TO GET BACK TO IT !
​ HOW ABOUT A HEALTHY LIFE STYLE ; JUST WHAT THE DOCTOR ORDERED.
GREAT WORK OUT! GREAT CROSS TRAINING! BETTER BALANCE, LOWER BLOOD PRESSURE, BREATH AND WEIGHT CONTROL
REDUCE STRESS
IMPROVE FLEXIBILITY
​​
SELF DEFENSE
CONFIDENCE​​
WORK AT YOUR PACE
HAVE MORE ENERGY​
​​​​ MEET INTERESTING PEOPLE AND HAVE FUN PRESERVING AUTHENTIC BUDO TRADITIONS ​FOR ​​ FUTURE GENERATIONS.
​TRAIN WITH THE MOST EXPERIENCED AND KNOWLEDGEABLE EXPERTS ON THE EASTERN SHORE!​
​ CALL US NOW AND ASK HOW WE CAN GET YOU STARTED ON THIS ​EXCITING PATH.........
​​
​​
Just minutes away from the picturesque beaches of Southern Delaware is the chance to experience the Classical Martial Arts Traditions.
Located on one acre of training area, archery range, and meditation gardens the Delaware Budokan or Delaware House of the Warriors, captures the true Spirit of ​the Orient with its authentic 2000 square foot training facility or dojo.
Through rigorous training and dedication a student can expect to see progress in a relatively short time.
For hours of operation, contact info, and class prices please click on About Us page.
For daily updates and events, follow and LIKE/FRIEND: Delaware Budokan on Face Book! ​​

"A real dojo with a very professional and knowledgeable staff " ES
" A first class dojo. The knowledge of Scudieri Sensel and Master Ellsworth are shared one on one. Its easy to see how they care about each and every student "​​ PR
"Fantastic Dojo​​. Sensei is top notch.The dojo is clean and beautiful.You can feel the energy as soon as you walk in.If you are looking for a serious place to study and better yourself, then you have found it " KC
" Very professional, friendly, clean, wonderful space. My three grandchildren for the last 3 years have enjoyed going to their lessons with no problem.
They have a beautiful ceremony on test day.
The kids get their new other color belts that shows the stage or level they are at in karate​​.
Everybody leaves happy with ​a sense of accomplishment wanting to come back the next day. My salute to the Masters " JLZ
--------------------------------------------------------
​--------------------------------------------------------
* What People Are Saying About Us *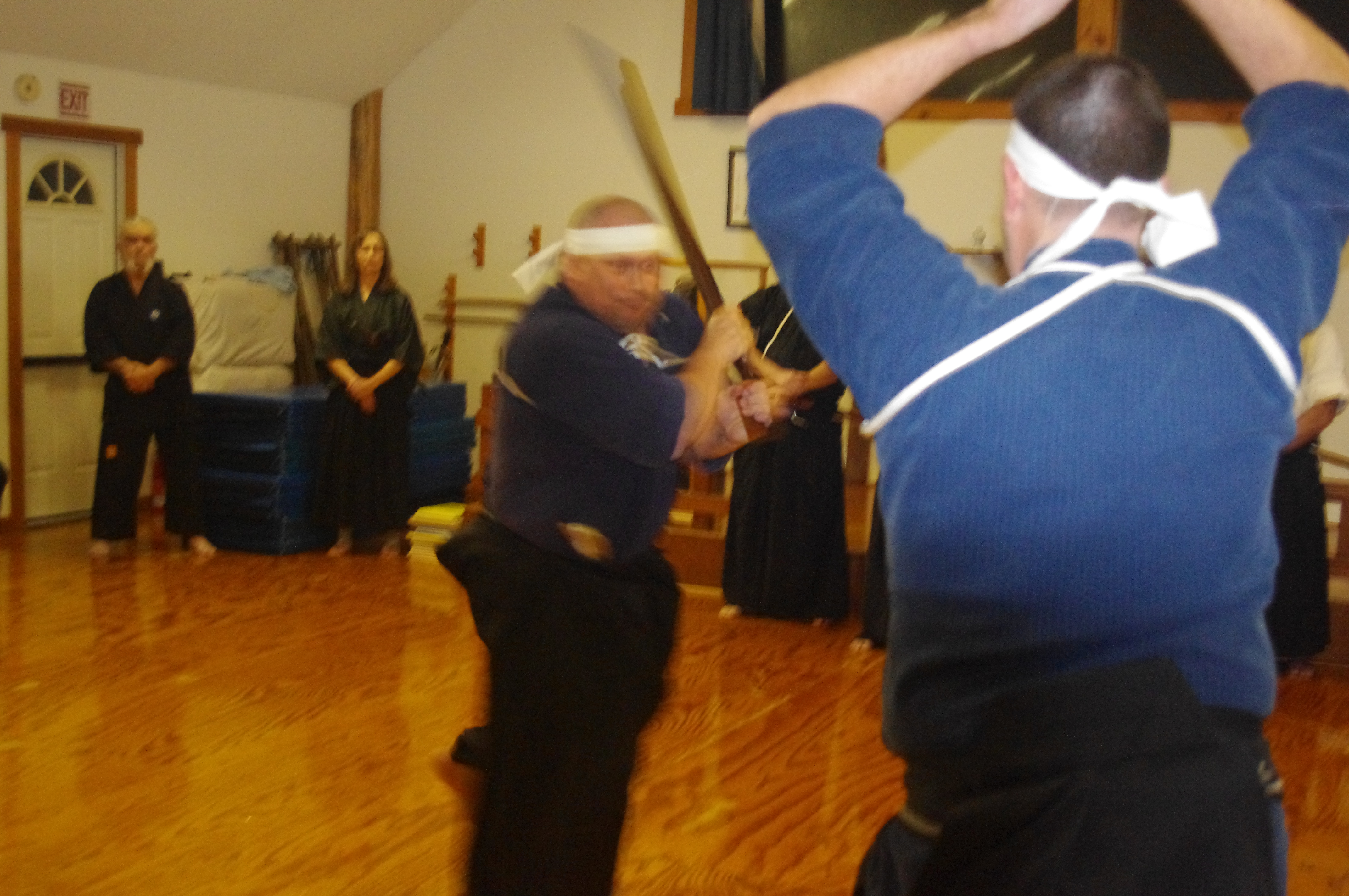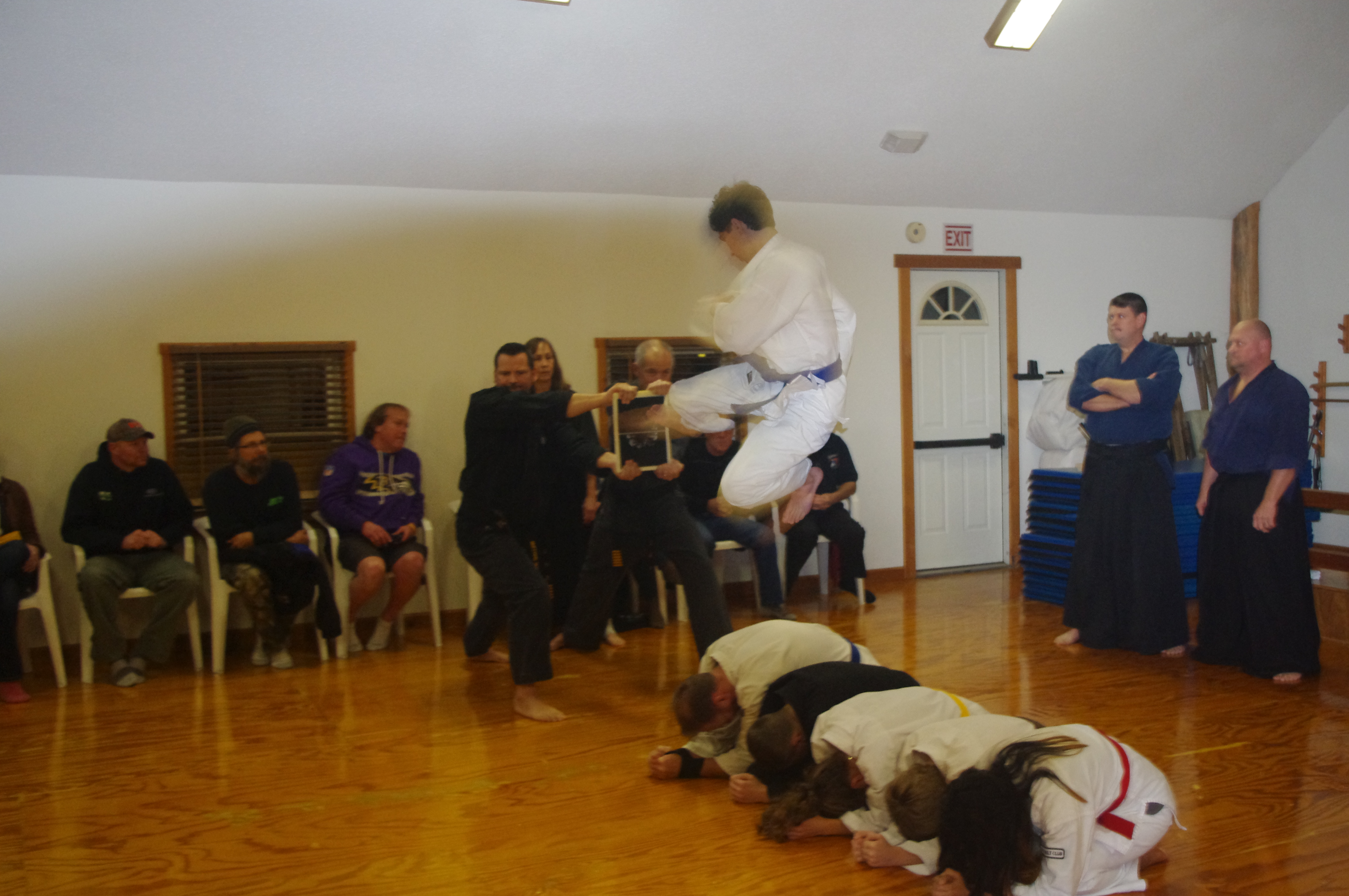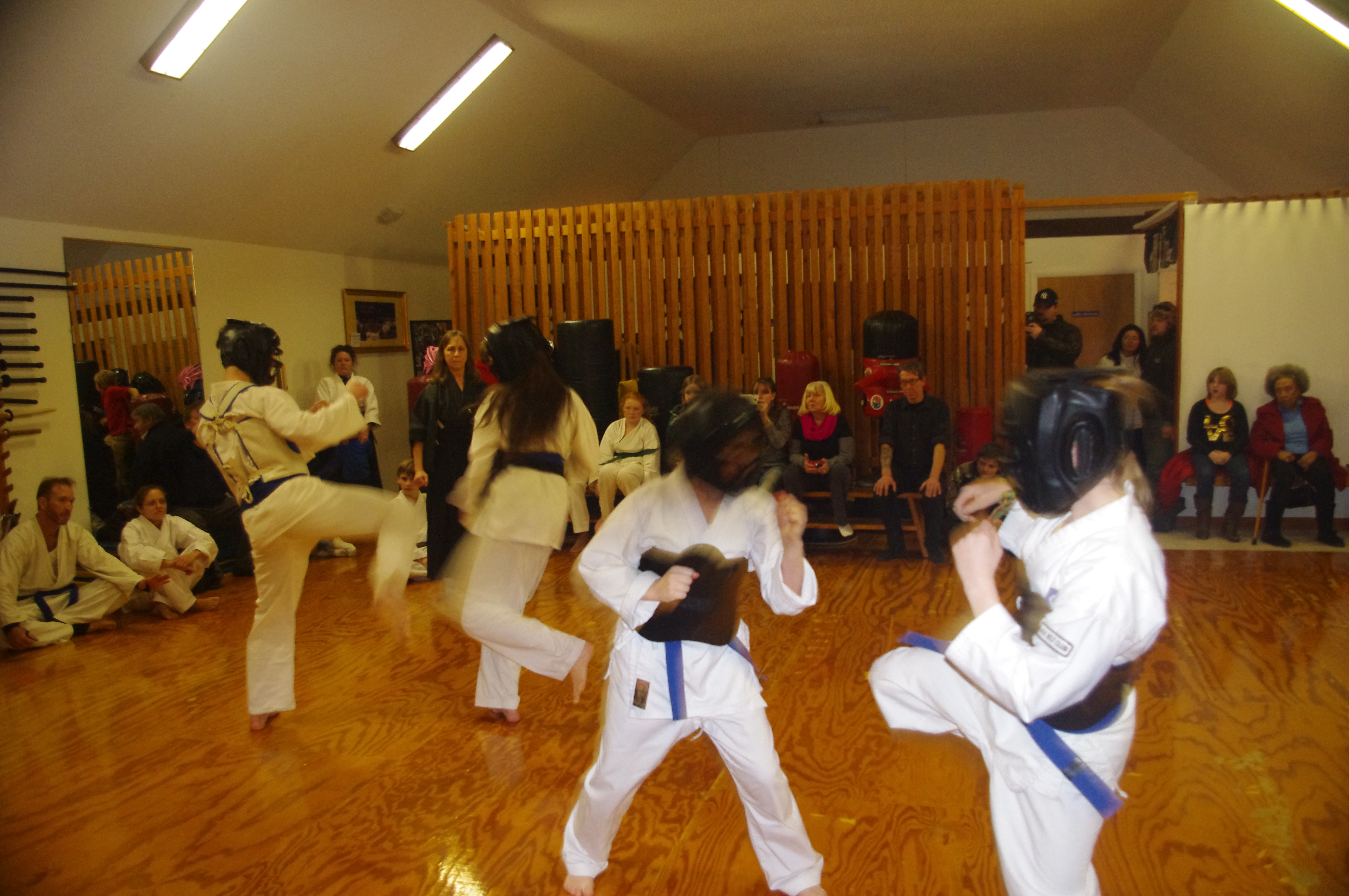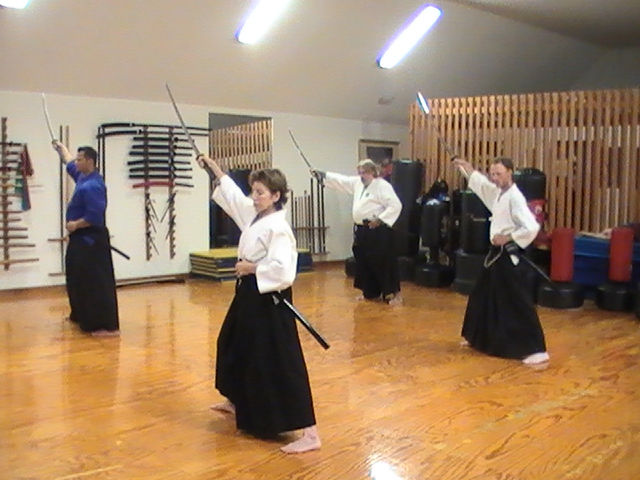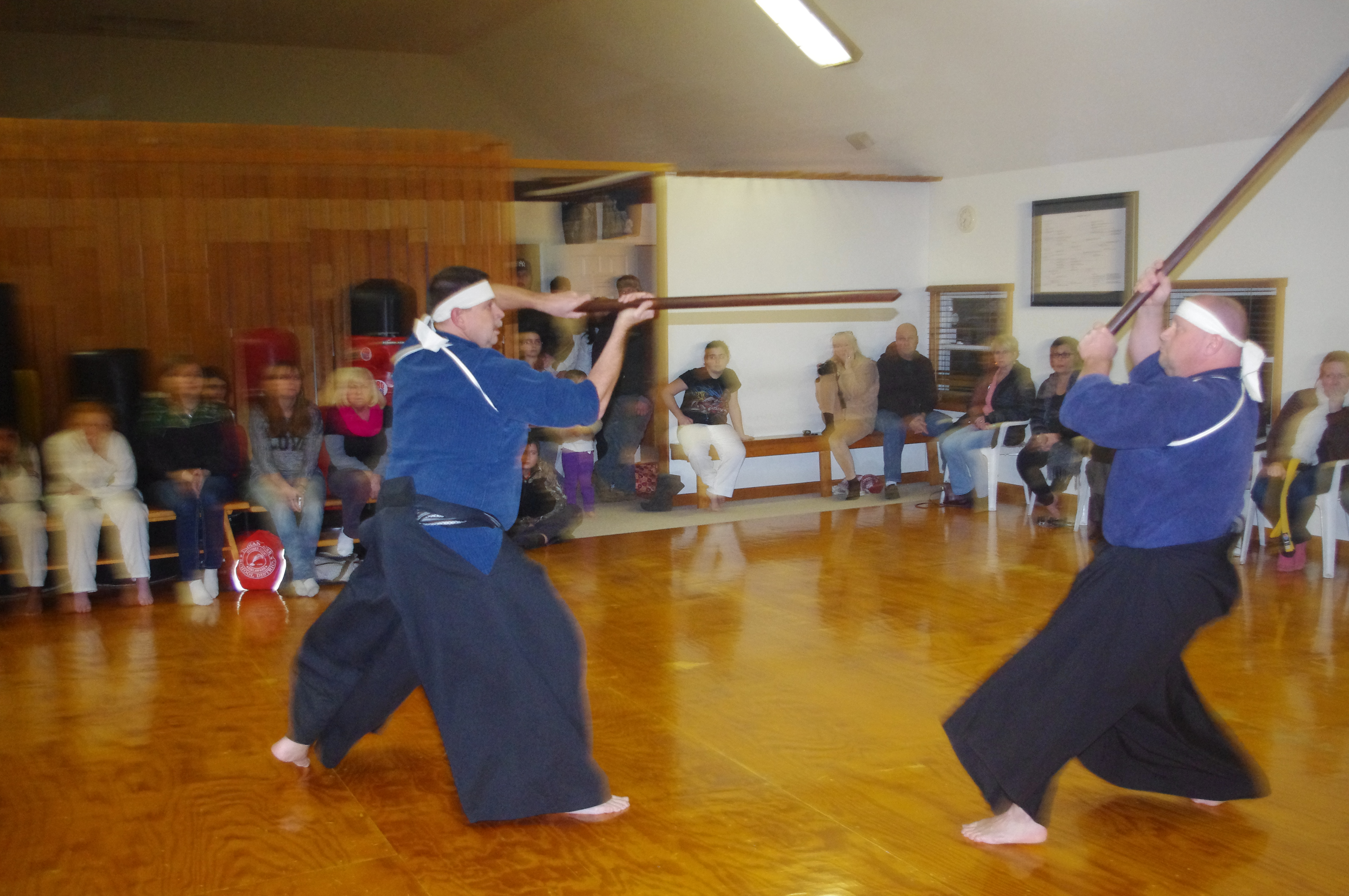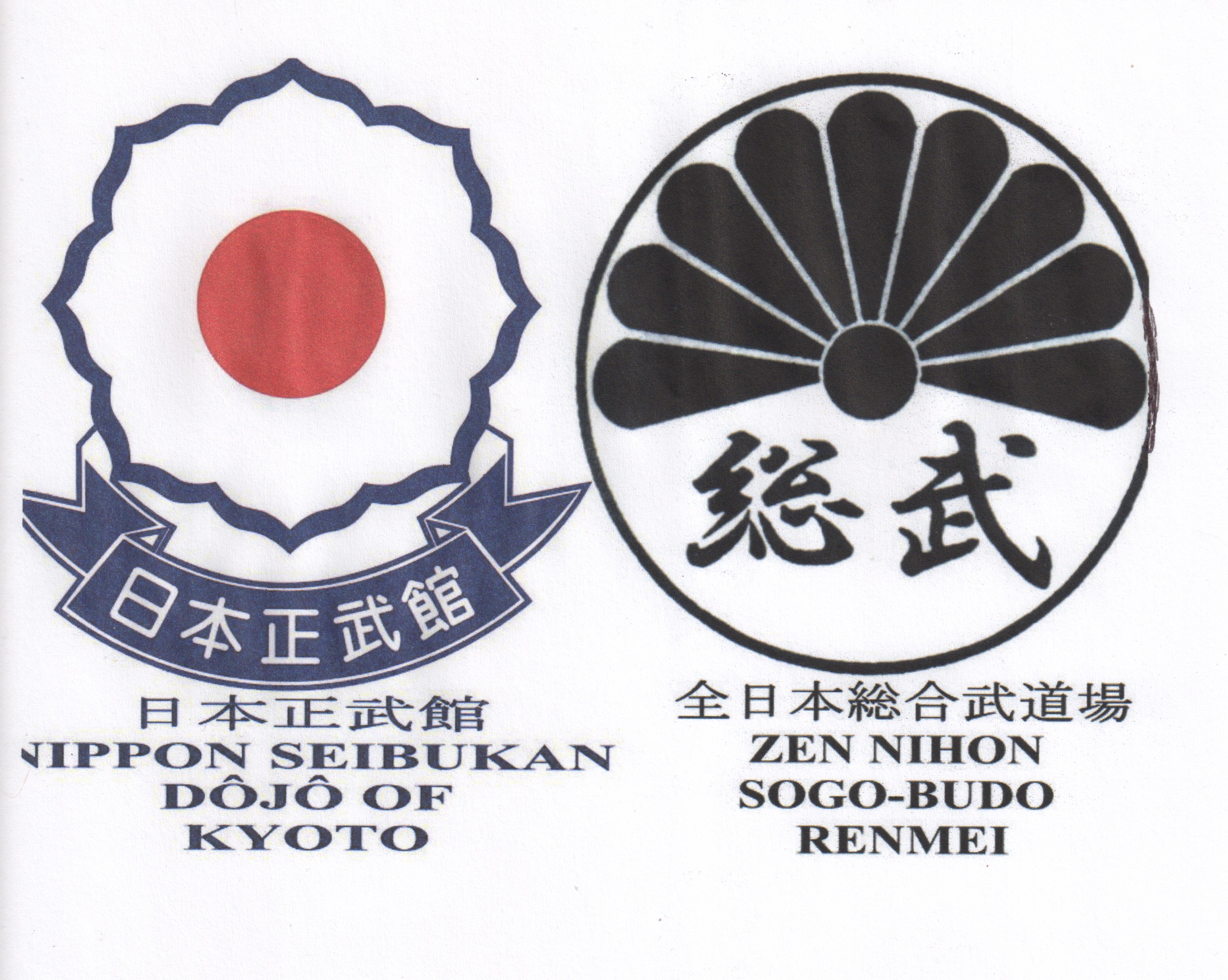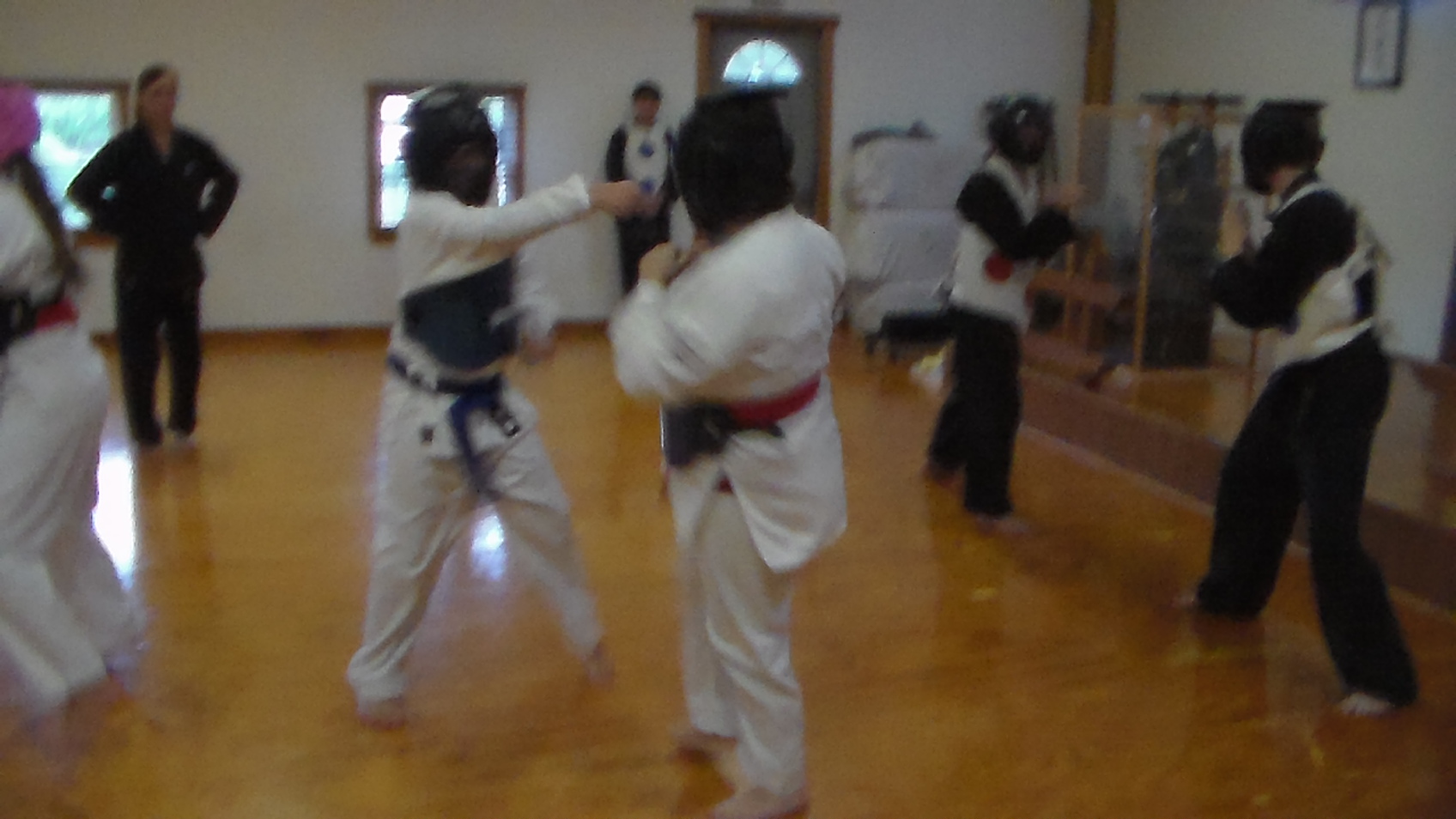 Kyudo: "The Way of The Bow"
To see more photos of our trips: Japan 17
Award presented by the Mayor of Kyoto to the Delaware Budokan for:
"Best Performance at the All Japan Grand Nationals 9.17. 2017."
We had a great time doing a self-defense and Karate Class 101 with a group of students from the
University of Delaware. I hope they had as much fun as we did!
Thanks to Grand Master Celinda Ellsworth.(L)
Roseanne Schnieder and Keisha Degler